Whether you're experiencing an electrical emergency or just a common issue, there is no reason to handle this on your own. In fact, electrical repairs should not be attempted without the help of a professional. Electrical work is dangerous and even if a job seems easy, it could potentially cause you injury or damage your home if it isn't fixed correctly. At Electrical Connections LLC, we have been helping homeowners like you for more than 35 years. We have the experience and expertise to get to the root of the issue quickly and eradicate it.
Don't just take our word for it though, read our reviews to learn more about what our customers have to say.
Signs of Electrical Emergencies
There is a difference between common electrical issues and emergency ones. If you're having any problems with your wiring you should call in a professional right away. This is a serious cause for concern because it could start a fire within your home. Particularly old homes with old wiring should be looked at by a professional.
At Electrical Connections LLC, we understand the meaning of an electrical emergency and that is why we are a 24-hour emergency service. We are here for you day or night to ensure the safety of you and your household. If you aren't sure how to spot an emergency when it occurs, there are a few signs and symptoms to look for, including:
Carbon Monoxide: Always make sure you have a working carbon monoxide detector within your home. Carbon monoxide is dangerous and will make you sick in a matter of hours.
Hot Service Panels: If your service panel is hot, you may need to purchase a new one.
Burning Smell: Immediately turn off the appliances and call an electrician if this happens to you.
Power Outage: Whether it be from the electrical company interrupting service, a severe storm or your breaker panel not being large enough for your electrical needs, power outages are always a cause for concern.
When to Replace Your Outlets and Switches
Outlets and switches are used a lot throughout any given day in the modern  Silver Spring, MD home. We use them so much that we forget they can break down too. In fact, when these things do break down, it is important to get them replaced right away to ensure no one gets electrocuted trying to use a worn-out switch or wall outlet.
There are so many cool outlets and switches now to modernize your home that if you are still using the standard switch and outlets, you may want to upgrade out of sheer luxury and convenience.
Dimmers: Let you specify how much light is in any given room. They also use less energy when the light's brightness isn't all the way up.
Speed control fan switches: These switches separate your fan from your light for more convenience along with more controls of the speed setting.
USB receptacles: Say goodbye to charging blocks forever, with these wall outlets.
GFCI wall outlets: Ground Fault Circuit Interrupter (GFCI) outlets keep your home safer during floods and power outages. They cut off the flow of power to the outlet to ensure the safety of those in the home. These outlets have saved thousands of lives as a result.
Experiencing electrical problems at an inconvenient time? We provide flexible financing options so you can make the repairs needed to keep your home safe.
Breaker Panel Maintenance
Breaker panel maintenance is essential because your breaker panel is one-third of your entire electrical system. Your electrical system may not require your daily attention, but it is important to have maintenance done on it every now and then to ensure everything is still working safely. Power outages are becoming more and more prevalent as the power grid becomes more overloaded every year by the increasing demand for more power.
That is why it is important to have a surge protector installed on your breaker panel. This will protect your home and breaker panel from any surges in power that may cause a fire. Keep you and your home safe and invest in a surge protector today.
Local Reviews
for Silver Spring, MD
Powered by Nearby Now
---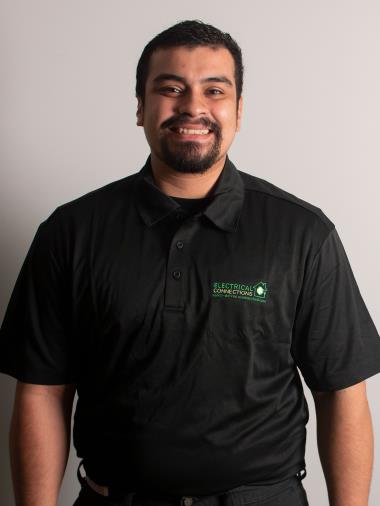 Jose R.
Dedicated outlet for treadmill
Near
Hawkshead Ct,

Silver Spring

,

MD

20904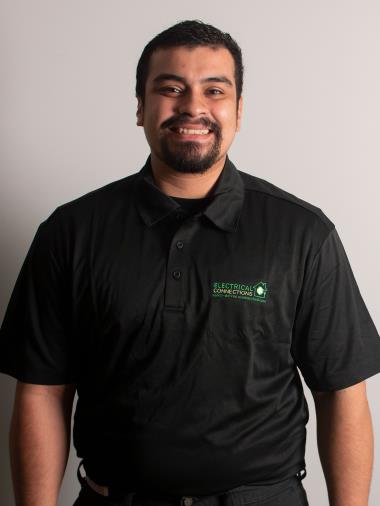 Jose R.
Partial power loss in basement
Near
Silver Moon Dr,

Silver Spring

,

MD

20904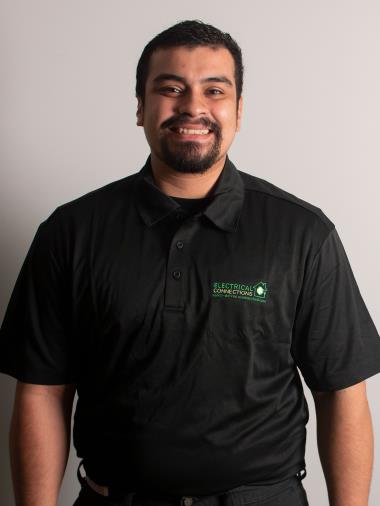 Jose R.
New fan installation
Near
Musgrove Rd,

Silver Spring

,

MD

20904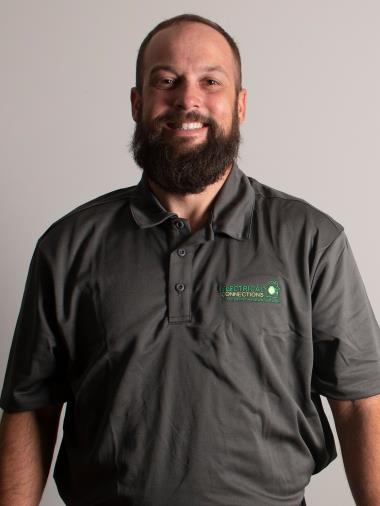 Joshua N.
Inspection on electrical system
Near
Highview Dr,

Silver Spring

,

MD

20906