Electrical work is never a good idea for the average Rockville, MD homeowner, due to the risk of electrical shock, fire hazards, and further damage to you or your home. Working with an expert electrician will let you know your electrical system is well taken care of. At Electrical Connections LLC, we offer straightforward pricing and a 100% satisfaction guarantee! Whether you're looking to repair a faulty outlet, need to upgrade your electrical panel, or want to ensure your home is up to code, our electricians are here to help.
Want to know more about our work? Be sure to visit our reviews page to hear from our happy customers today!
Upgrading Electrical Outlets
Electric outlets can need repair from time to time, and while repairs can often get outlets back up and running, sometimes an outlet replacement may be necessary. The good news is, new outlet models, can add convenience and safety to your home, including:
USB - Combining traditional outlets with USB ports, you can get the most bang for your buck and still enjoy quality performance for all your electronics. You won't have to search for a place to charge your phone.
GFCI - GFCI (ground fault circuit interrupters) outlets are designed to protect you and your belongings from unexpected surges or electrical shorts. Keep your electronics safe!
AFCI - An AFCI (arc-fault circuit interrupters) outlet prevents electrical arcs, limiting the risk of fire or electrical damage. This can help keep your home as safe as possible.
TRR - TRR (tamper-resistant receptacles) outlets are an excellent choice for homes with small children. They are designed to keep small objects from being inserted into the outlet.
At Electrical Connections LLC we're your expert electrical service company. Owning a home has many stresses, and when it comes to potential fire risks, few have the same impact as your electrical system. Don't put off problems, call us today!
Signs Your Electrical Panel is Damaged
The electrical panel is the center of your home's entire electrical system and it's where the fuses and breakers live. The electrical panel is connected to the main power line that runs into your home which then runs to your home's devices like lighting fixtures and outlets.
Sometimes, your electrical panel may need repair or replacement, too, but it's a complex system, so it's important to work with an experienced electrician. Some common signs of electrical panel problems can include:
Certain areas of your home don't get power
Flickering lights
Burning smell
The breakers are constantly tripping
Your energy costs keep increasing
The panel is hot or even just warm
Burn marks in or around the panel
Most of these problems can be solved with a panel repair, but sometimes the whole panel may need to be replaced. Upgrading to a stronger amp level for your electrical panel can reduce energy costs, increase the lifespan of your electronics, and increase their efficiency, too, saving you money.
Rather not pay for your next electrical project upfront? We provide flexible financing options!
Benefits of a Whole House Safety Inspection
A whole-house inspection is ideal when purchasing a new home but it's also really useful to make sure your current house is up to modern codes. Other benefits can include:
Savings: An expert electrician can find ways to make your entire system more efficient, which may save you money! Your system will be more reliable, and better able to support your electronics and appliances.
Prevention: Even new homes may face electrical challenges, which is why we will take the time to examine even minor repairs to help prevent bigger issues in the future. Don't neglect your electrical system just because your home is newer.
Safety: Electrical fires are one of the leading causes of total home losses, not to mention a huge danger for you and your friends and family. This is why it can be so important to have your home inspected.
Prevention can save you expensive repairs and a professional electrician will keep your Gaithersburg, MD home safe for you and your friends and family. At Electrical Connections LLC, we've been serving homeowners for over 35 years. Keeping your home and family protected is our top priority, and we go the extra mile with every service call to guarantee it.
Local Reviews
for Rockville, MD
Powered by Nearby Now
---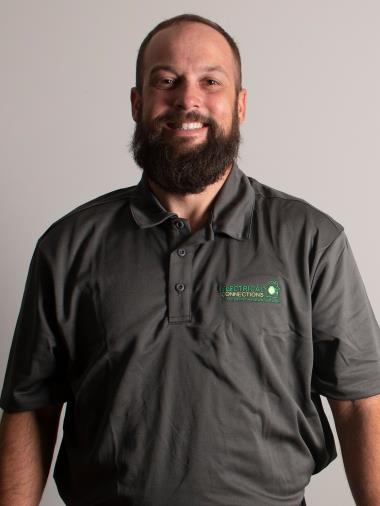 Joshua N.
Hang new lights
Near
Chapman Ave,

Rockville

,

MD

20852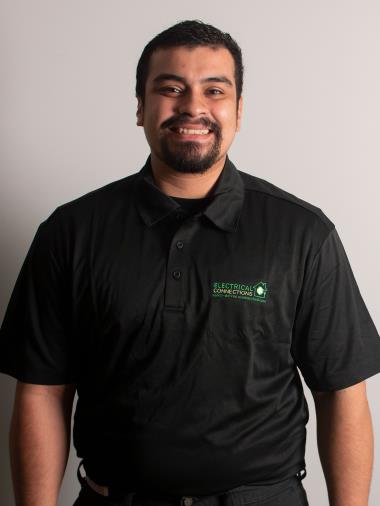 Jose R.
Basement lights not working
Near
Fallswood Dr,

Rockville

,

MD

20854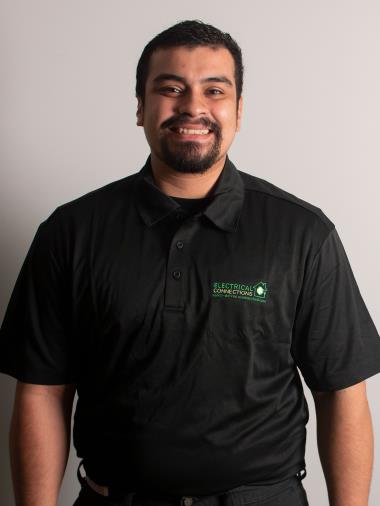 Jose R.
Installing LED panels
Near
Baederwood Ln,

Rockville

,

MD

20855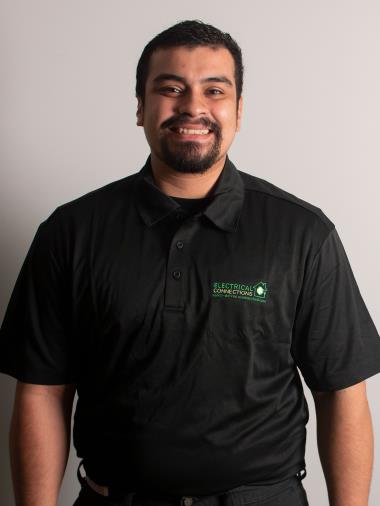 Jose R.
New wiring for sun room
Near
Goldsborough Dr,

Rockville

,

MD

20850