Your electrical system is one of the most important ways to keep you and your home comfortable and safe. Whether you use breakers or fuses, your home's electrical system is imperative. At Electrical Connections LLC, we are your trusted electrical service company. We offer a wide range of services including indoor and outdoor lighting, hot tub wiring repair, as well as 24-hour emergency services for those problems that just can't wait. As the trusted electrical service company in Potomac, MD, you can trust your home and family are in the best hands!
Don't just take our word for it. Visit our reviews page to hear from our satisfied customers today!
Signs Your Electrical Panel Is Damaged
The electrical panel is the epicenter of your home's entire electrical system and houses all the fuses or breakers for your house. The electrical panel is connected to the main power line that runs into your home and then runs through the wiring in your home to power devices like lighting fixtures and outlets.
An electrical panel can sometimes require repair or replacement, though, and it's important to work with an experienced electrician. Some common signs of trouble can include:
Your energy costs increase
Your lights flicker
You notice a burning smell
The panel is hot or even just warm
There are burn marks in or around the panel
Many of these problems can be solved with a panel repair, but sometimes the whole panel may need to be replaced, so it's important to contact a professional to correctly diagnose the problem.
Upgrading Electrical Outlets
Electric outlets can need repair from time to time, and in most cases, they will provide some warning signs, such as no power, a hot-to-the-touch faceplate, sparking, or even glowing. Sometimes, though, an outlet replacement may be a better option, especially with new models, including GFCI, AFCI, and USB enabled outlets.
Not only do these types of outlets protect you against damage caused by an electrical fault or arc, but also they can improve performance too. In the case of the USB enabled outlets, these receptacles make charging multiple electronics easier than ever. Best of all, with an outlet installation, you can trust our electricians to also check your wiring, ensuring a stress-free and complete installation.
At Electrical Connections LLC, we are your reliable Potomac, MD electrical service company. Whether you're facing a faulty outlet or a burning smell coming from your electrical panel, our electricians can help.
Looking for more helpful tips for your home? Be sure to visit our blog to hear from our expert staff today!
Wiring Replacement for Older Homes
Years ago, aluminum wiring was easy to obtain and was very affordable. This is why it was used so widely when building new homes. Now, though, copper wiring is the new choice for electrical wiring, for a variety of reasons, the biggest one being safety.
Aluminum wiring is still cheaper but it can overheat, which can (and has!) cause a house fire. This is why, if you have an older home, it may be the right choice to replace your home's electrical wiring from alumni to copper. If you're looking for professional wiring expertise, then we're the electrical service company for you! We'll make sure your wiring keeps you safe and avoids electrical disruptions, all while valuing your time and respecting your home.
Local Reviews
for Potomac, MD
Powered by Nearby Now
---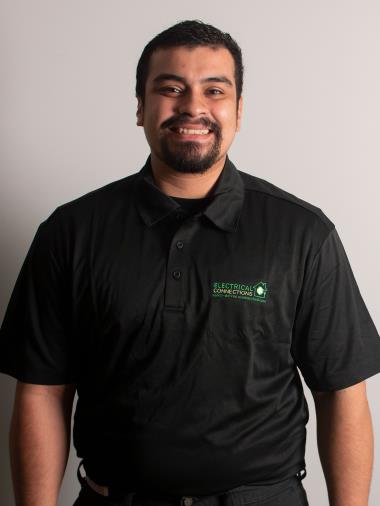 Jose R.
Sump pump loss power
Near
Harrington Dr,

Potomac

,

MD

20854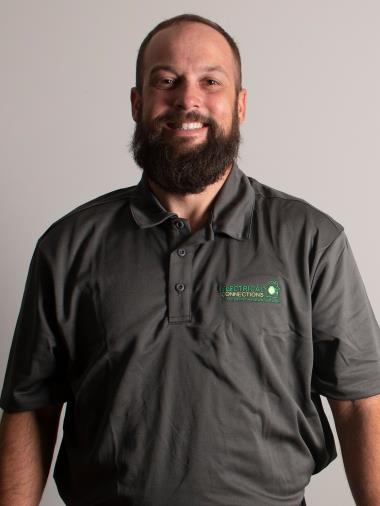 Joshua N.
Estimate to replace electrical service
Near
Stratton Dr,

Potomac

,

MD

20854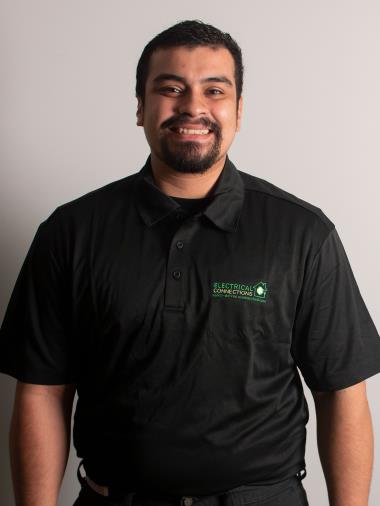 Jose R.
Hanging chandelier
Near
Falls Rd,

Potomac

,

MD

20854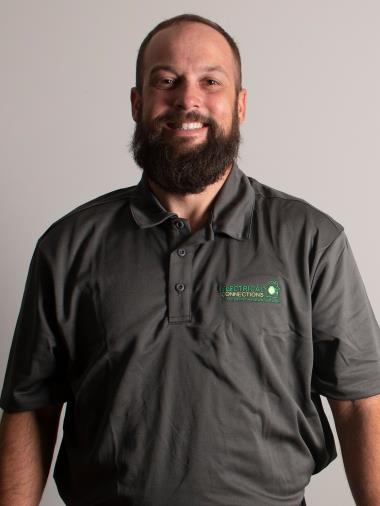 Joshua N.
Tesla charger
Near
Accord Dr,

Potomac

,

MD

20854