When the power goes out you don't have to be left stranded in the dark. There are trusted electricians in the Olney, MD community that are working hard to keep your electricity running efficiently, and those electricians are at Electrical Connections LLC. We offer 15 different electrical services and over 35 years of experience. Call anytime with our 24-hour emergency line and rest assured that one of our experts will be on the scene at the time you request. You rely on your electrical system for work, safety, and luxury. There is no reason you should be left without proper working electricity when our staff is on your side!
We have made hundreds of customers happy for the years. Check out our reviews to hear what they have to say!
How to Spot an Electrical Emergency
Your electricity is nothing to play games with. There are obviously issues that are more urgent than others, but for the most part, it's always better to play it safer than sorry when it comes to electrical issues.
There are, however, issues that are considered emergencies, and if you are experiencing any of these symptoms then you should call a trusted professional as soon as possible. This includes:
Burning smells or marks around outlets
The electrical panel is hot to the touch
Flickering or dimming lights
Appliances with no power
Extremely high energy costs
Electrical arcs or sparks
Because an electrical emergency can pose a fire risk for you and your family, it's important to get immediate attention. At Electrical Connections LLC, we offer 24/6 emergency service, protecting you and your home when you need it most.
Update Your Outlets and Switches
Are you still using old and outdated wall outlets and light switches in your Olney, MD home? Make your home more comfortable by upgrading your outlets and switches today. Say goodbye to the need for a charging block with USB wall outlets. Keeping track of charging blocks is a tough job, but with a USB wall outlet, you don't have to anymore. Simply plug your charging cord directly into the outlet for charging convenience.
For even more safety, install GFCI wall outlets. These outlets have saved thousands of lives and homes from house fires already. These outlets cut off power flow to the outlet if there is a surge in power. GFCI outlets are a crucial part of any modern home.
When it comes to light switches, there is no longer just an on and off option. We can install light dimmers so you can choose how bright you want the light to be. Not only that but for your ceiling fans, you can install a separate switch. One that only turns on the fan, but you can also choose how fast you want the fan to go with the speed control feature.
Looking to make electrical upgrades to your home but prefer not to tap into your savings to do so? We provide flexible financing to meet your budget and needs!
Does Your Electrical Panel Need Repair?
It isn't every day that your breaker panel will need to be repaired, but when the day occurs, you can count on Electrical Connections LLC to get the job done right. We will show up at the time you have scheduled and determine whether your electrical panel needs to be repaired or if you should just install a new one altogether.
Your electrical panel is the main hub for power in your Olney, MD home. Because of this, when the unit needs repairs, it'll often be evident. Some common signs of a faulty breaker panel include:
Power Failure: Are there certain areas of your home getting no power at all? A damaged electrical panel may struggle to produce enough current for your entire home, leaving you with intermittent power outages.
Flickering Lights: Dimming or flickering lights is a clear indication that your home is struggling for power. As you add newer, more modern light fixtures, your old electrical panel may not be able to keep up with the demands.
High Energy Costs: The more appliances, outlets, and electronics you plug into your home, the more strain it puts on your breaker box. If you have an older system, this can translate into high energy costs, which is never a good thing.
Older breaker panels a lot of the time don't have enough power to safely power the modern home. With our panel upgrades, you'll be able to enjoy a stronger electrical system that has enough power to keep you comfortable. Best of all, with the added power available, you'll be able to add new outlets and fixtures throughout your home.
Local Reviews
for Olney, MD
Powered by Nearby Now
---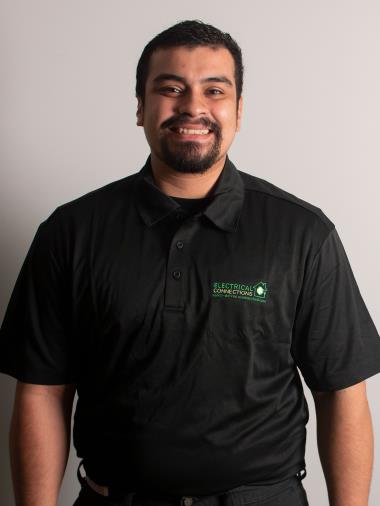 Jose R.
Electrical basement renovation
Near
Morningwood Dr,

Olney

,

MD

20832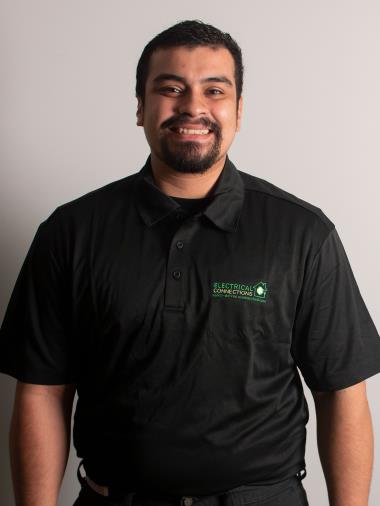 Jose R.
Attic inspection
Near
Kilt Terrace,

Olney

,

MD

20832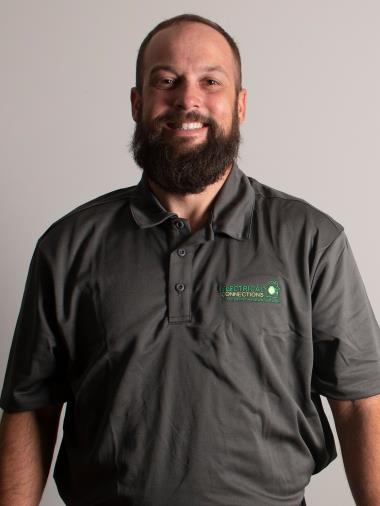 Joshua N.
Replace items on inspection list
Near
Barnsley Ln,

Olney

,

MD

20832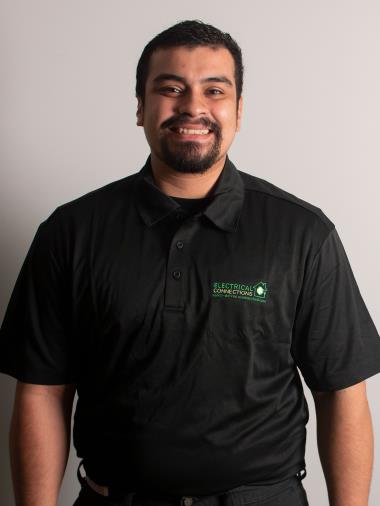 Jose R.
Troubleshooting led lights
Near
Town Center Dr,

Olney

,

MD

20832