A majority of the appliances in homes today run through electricity. We ask a lot from our electrical systems every day and the least we can do is make sure no wires need any repairs and our breaker panels aren't struggling to power our Montgomery Village, MD homes. Besides that though, there are common electrical issues that happen in every home due to natural wear and tear. When you are having electrical issues, why put your trust in anyone besides Electrical Connections LLC? Our technicians provide friendly and professional work every time and always arrive on time so you aren't left waiting around.
Our customers have a lot to say about us. Check out our reviews to see what they think about our work.
Troubleshooting Your Electrical System
One of the most challenging tasks for electricians is that of troubleshooting. When troubleshooting an electrical system, we are analyzing faulty circuits within your home to determine what is wrong with them. It can be challenging figuring out where the problem is coming from, but we won't stop until the problem is not only found but solved.
Our electricians are trained, licensed, and experienced with home electrical systems and because of that, we tend to stand out from the rest. We are here to keep your system working efficiently and keep your family safe. Troubleshooting may be a challenge, but it is one we are up for figuring out.
Whether it's old or faulty writing, damaged outlets, or a breaker panel that is outdated, you can expect a thorough and personalized solution from our Montgomery Village, MD electricians.
When to Upgrade Your Switches and Outlets
Your electrical system isn't one that requires a lot of your time and energy. For the most part, you simply walk into a room and flip on the light switch. To charge your phone, you plug it into an outlet and you are on your way. We have become so accustomed to living with electricity that it doesn't even take a second thought. However, over the years your switches and outlets will become frail and start to give out. That is when it is time to get them replaced and upgraded.
Some common signs that you need an outlet replacement include:
Loose connections
Burn marks on outlets
Outlets that are hot to the touch
Connectivity issues
Flickering lights when electronics are plugged in
Sparking
At Electrical Connections LLC, we offer outlet repair and replacement services. Not only can we get your existing outlets back up and running, but also we offer thoughtful upgrades to help improve performance and safety. One such example is a GFCI receptacle installation. These outlets protect you in the event of a fault and can save thousands in damage.
Looking for more insight into your electrical system? Be sure to visit our blog to hear helpful advice from our expert electricians.
The Truth About Your Breaker Panel
The truth is, we ask a lot from our breaker panels. Every day we bring home new electronic devices that draw power from our breaker panel. It's vital to make sure your breaker panel can handle the amount of power you are asking from it. Without the proper size panel, your house will not be safe.
Most Montgomery Village, MD homes will require a 150 amp panel in order to keep their home safe from house fires. It is also recommended to have a whole-home surge protector installed onto your electrical panel. Surge protectors have saved countless lives from house fires due to power outages. Let us keep your family safe, call and schedule your appointment today!
Local Reviews
for Montgomery Village, MD
Powered by Nearby Now
---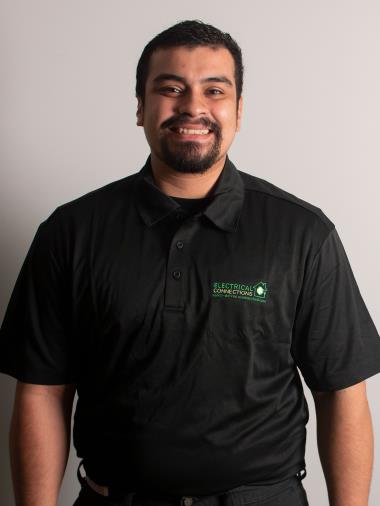 Jose R.
Electrical repairs around the home
Near
Shady Grove Rd,

Montgomery Village

,

MD

20877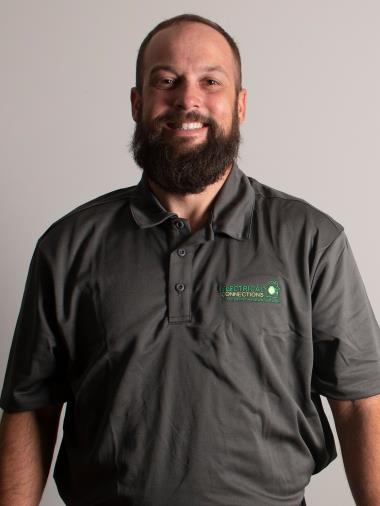 Joshua N.
Troubleshoot dryer plug
Near
Hellingly Pl,

Montgomery Village

,

MD

20886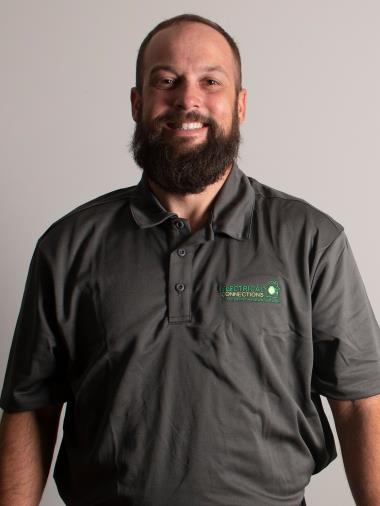 Joshua N.
Hang to customer supplied lights
Near
Appeals Pl,

Montgomery Village

,

MD

20886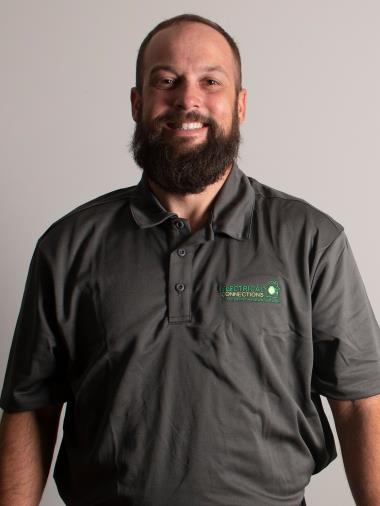 Joshua N.
Estimate on electrical items around the house
Near
Appeals Pl,

Montgomery Village

,

MD

20886