No matter where you live or what time of year it is, you need a safe and efficient electrical system. Without one, you can run into some serious safety and health risks. A majority of appliances run on electricity, and that includes your air. If your air shuts off in the summer due to electrical issues, it could cause health concerns in those that have allergies or asthma. Electrical Connections LLC is the electrical company that has been proudly serving the Germantown, MD community for the last 35 years. We have decades worth of experience and offer 15 different types of electrical services to the community. We are here to keep you and your family safe for years to come.
Don't just take our word for it though, check out our customer reviews page to see what others have to say about our quality of work.
Electrical Troubleshooting Services
We care a lot about making sure we do our job to the best of our ability, even when it comes to our troubleshooting services. Electrical troubleshooting is oftentimes a very challenging task, but our electricians are willing to go the extra mile to figure out where the problem is coming from and repair the faulty circuit before other issues arise.
As a homeowner, it's important to know what signs to look out for, in order to limit the risk of an electrical emergency. This can include symptoms like:
High energy costs
Flickering lights
Burn marks around outlets
Power surges
Breakers that constantly flip
At Electrical Connections LLC, we are your reliable Germantown 24 hour electrical repair experts. Not only are we available when you need us most, but we also offer a five-year warranty on all of our labor and parts. We go the extra mile to keep your family safe because we care.
When Outlets and Light Switches Give Out
Your light switches don't have to just be on or off anymore. Allow us to install dimmer switches for your lights. Then you will be able to control the amount of light in any given room. You also can have your ceiling fan hook up to its own light switch, which will give you the ability to have your fan on without your light and vice versa.
Not only that, but the fan switch is also a speed control switch to give you more options on how fast your fan goes. Bring more convenience into your life and upgrade to these light switches today.
Upgrading your outlets as well will make your home more convenient and safer. A few different outlets we typically install include:
USB Receptacles: Allow for easier charging capabilities and flexibility.
GFCI Wall Outlets: Ground Fault Circuit Interrupter (GFCI) outlets add a level of protection to your home by cutting electrical power during a surge.
AFCI Wall Outlets: An electrical arc can damage your appliances, harm your family, and even cause fires. AFCI outlets work to interrupt power in the event of an arc, protecting you in the process.
Electrical outlets, like any fixture in your home, deteriorate with age. If your noticing burn marks around the outlet, poor performance, or want an upgrade, be sure to contact our electricians for all your outlet replacement needs.
Stay on top of your electrical system. Call and schedule your next whole house safety inspection today!
The Importance of a Properly Working Breaker Panel
The breaker panel is the way the electricity from the electrical company comes into your house and is then distributed to the electrical wiring in your home. The concept is rather simple, yet the inside of a breaker panel isn't. Still, though, our professionals have installed every kind of breaker panel in the industry.
We have the license and the years of hands-on experience to not only answer any questions you may have on the matter of installing a new breaker panel into your home but we can also handle nearly any unforeseen problem that could arise during our visit. Call today to ensure your breaker panel can handle the amount of power your home demands from it.
Local Reviews
for Germantown, MD
Powered by Nearby Now
---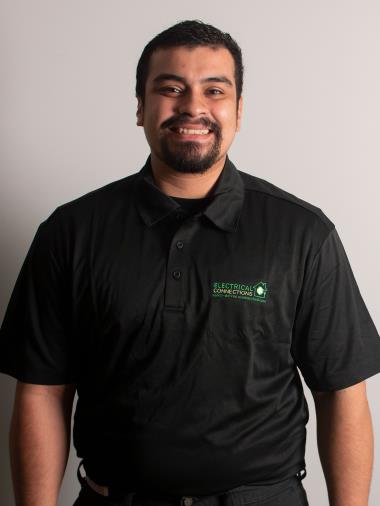 Jose R.
Garage electrical inspection
Near
Found Stone Rd,

Germantown

,

MD

20876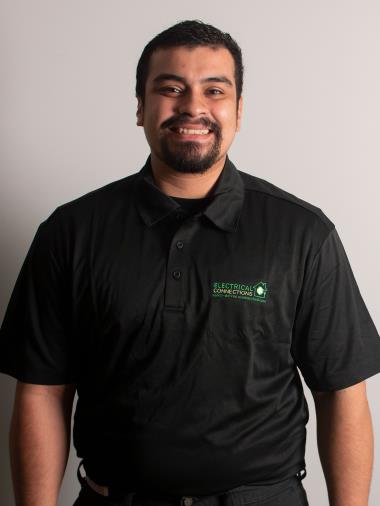 Jose R.
Electrical inspection
Near
Shearwater Pl,

Germantown

,

MD

20874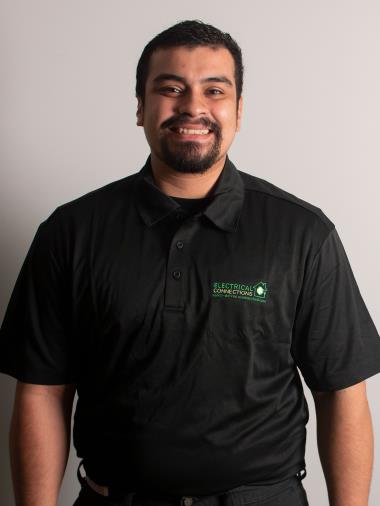 Jose R.
Power loss in basement
Near
Hartsbourne Dr,

Germantown

,

MD

20874