Are you tired of hiring electricians that don't respect your home? You call an electrician and you think you're going to get your problems fixed, but instead, they leave you with another problem… a dirty home or worse. You could even be left with more electrical problems. It's time to call in the real professionals from Electrical Connections LLC. We promise to always respect your home and provide friendly and professional service, which we've done for homeowners in the Chevy Chase, MD area for over 35 years! Whether it's electrical troubleshooting or emergency service, we're by your side.
Be sure to go to our website to check out our customer reviews to see for yourself how well we treat our customers and their homes.
How to Spot Common Electrical Issues
The technological world we live in is a fast-paced one, and with technology improving every day, we are relying more on electricity than we ever have before. Because of this, the power grid is overloaded with the demand for more power, which results in more frequent power outages among other electrical issues.
Unlike power outages, which are an emergency service that requires an emergency response, your home can also suffer from minor electrical repair issues. There are a few signs and symptoms of common electrical problems within the home that when noticed and fixed at the right time, could save you from spending large amounts of money on repairs.
Some common signs of electrical problems include:
Outlets that are hot to the touch
Warm or sparking switches
Flickering lights
Loose switches
Burning smells
The biggest concern you'll have when it comes to electrical issues is the risk of fire. Not only can it harm your family, but if left unchecked, a fire can easily cause a total loss in your home. This is why our Chevy Chase, MD electricians are available for 24-hour electrical repair, protecting your home and family from any range of issues.
Switch & Outlet Installations
Wall outlets and light switches are a popular and important part of the modern home. In fact, when they begin to stop working or need to be replaced, this can be considered a common issue because of how often it happens in every household. Outlets and switches get used often, so they need to be replaced more often than other parts of your electrical system.
The next time you are in need of new outlets and switches, consider some of the newer options rather than the standard outdated outlet and switch. This can include:
Dimmer Switches: Allow for easier control of how much light is in any given room.
Speed Control Fan Switches: These switches separate your fan from your light for more convenience. It also allows you to have a more specific speed setting and easier control.
USB Receptacles: These outlets allow you to charge your electronics directly in the wall without the need for a charging block.
GFCI Wall Outlets: Ground Fault Circuit Interrupter (GFCI) outlets keep your home safer. They cut off the flow of power to the outlet in the event of a flood or power outage. These outlets have saved thousands of lives as a result.
Need to make major electrical repairs? Don't stress it- we provide convenient financing to ease the burden.
Get Your Breaker Panel Serviced Today
Whether you're moving into a home that needs a new electrical panel or you are thinking you need to increase your power supply and upgrade your existing electrical panel, we are here to help you. The electrical panel is the main hub of power in your home. If it's outdated, constantly flipping breakers, or simply underpowered for your home needs, a panel upgrade is needed.
At Electrical Connections LLC, we offer convenient panel installation services. With a new panel in place, you'll enjoy a safer and more powerful system, giving you all the connectivity you need for new appliances and all your electronics!
Local Reviews
for Chevy Chase, MD
Powered by Nearby Now
---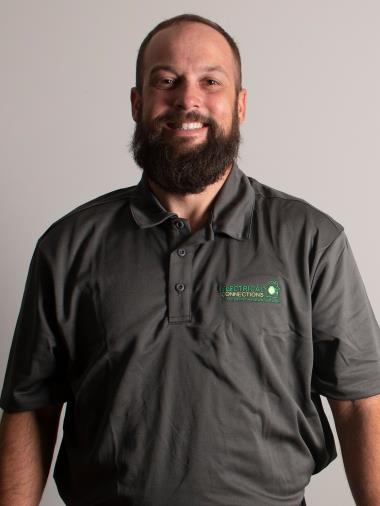 Joshua N.
Tesla charger estimate
Near
Saratoga Ave,

Chevy Chase

,

MD

20815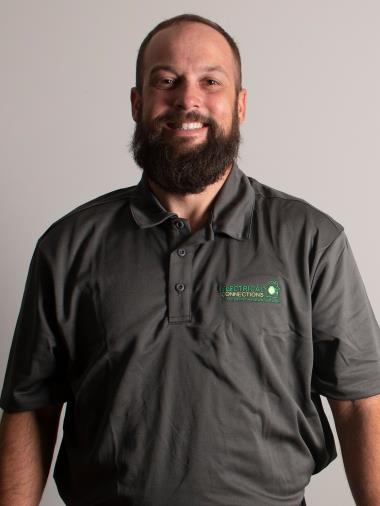 Joshua N.
Tesla estimate
Near
Saratoga Ave,

Chevy Chase

,

MD

20815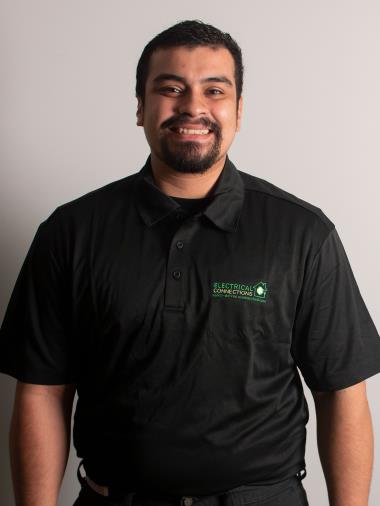 Jose R.
Fan install and new lights
Near
Rocton Ct,

Chevy Chase

,

MD

20815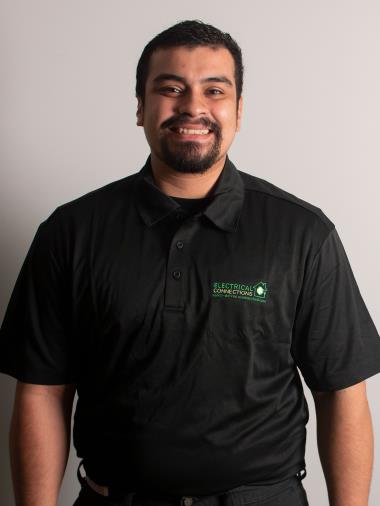 Jose R.
New ceiling fan install and basement lights
Near
Rocton Ct,

Chevy Chase

,

MD

20815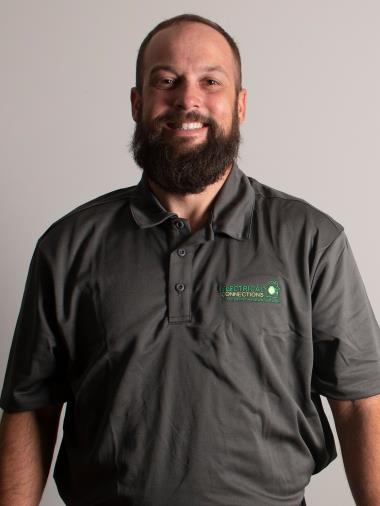 Joshua N.
Replace outlet in garage
Near
W Irving St,

Chevy Chase

,

MD

20815