As technology has evolved and devices and appliances have gotten smarter, we've come to rely heavily on electricity in our society today. It has become second nature to us and doesn't seem to get a whole lot of attention until something happens to it. However, at Electrical Connections LLC, it is our top priority. Keeping your electricity running safely and properly working is our number one concern. As the most emergency electricians in the Bethesda, MD area for over 35 years, we offer top-rated services when you need them most. From power outages to old wiring, our technicians are here to help your home run at its best.
We try to be as upfront with our customers as possible. That is why we have all of our reviews directly on our website. Check them out today!
Common Electrical Issues
When you are having electrical troubles, it's important to stay on top of them and get them fixed right away. However, in order to get them fixed, you have to know when the problem starts. That is why you must pay attention to the signs and symptoms of common electrical issues.
Some of the signs of common electrical problems are:
Unfamiliar odors - Your electrical system should never produce any odors.
Warm or sparking outlets - A proper working outlet will not heat when in use.
Buzzing sounds - Buzzing sounds are more than annoying, they are also a safety concern and a cause for calling an electrician.
Loose outlets - Although your loose outlet may still work, this is a sign of a common electrical issue.
These are just some of the common signs that may occur. If your Bethesda, MD home is experiencing electrical issues, don't wait until they get worse. Save yourself some money and call for one of our electricians to check it out the moment it happens.
Upgrade Your Switches and Outlets
One of the most underrated parts of an electrical system is the outlets and light switches. Outlets and light switches are used countless times every single day and without a second thought. After thousands of uses, these critical components to our lives can begin to wear out and not work as well. Not only that but when they aren't working as they should be, it makes them more dangerous for everyone within the home.
It's fairly easy to spot when a switch or outlet in your home isn't working properly. The springs in the light switch will start to give out which makes the light connection not work as well. If your outlets seem loose or can't hold plugs as well as they used to, this is directly due to wear and tear. It is important to install new outlets and switches when this occurs.
At Electrical Connections LLC, we offer a range of outlet repair and installation services throughout the Bethesda, MD area. Not only can we troubleshoot your existing receptacles, but also we can help you leverage more of your electrical system with modern fixtures like USB enabled outlets and GFCI receptacles.
Want to know more about the changing electrical landscape? Be sure to visit our blog to hear insight from our expert electricians.
Professional Breaker Panel Services
The electrical panel is the heart of the electrical system in your home. It allows your home to receive and distribute power where you need it most. It's one part of only a three-part system, so a properly working electrical panel is vital. If you're thinking about upgrading your electrical panel there are three factors to consider, including:
The type of electrical panel you want: We have installed hundreds and have used every manufacturer in the industry.
The type of material that is used: Copper is the best metal to use.
Safety features to have installed in the electrical panel: We offer fireguard protection that reduces the chance for electrical fires by 90%.
At Electrical Connections LLC, our goal is to provide homeowners in the Bethesda, MD area with the very best service and care. You depend on your electrical system for lighting, heating, cooling, and powering your many appliances and electronics. Because of this, even a simple power outage can put your family at risk! When you need help, you can rely on our staff 24/6!
Local Reviews
for Bethesda, MD
Powered by Nearby Now
---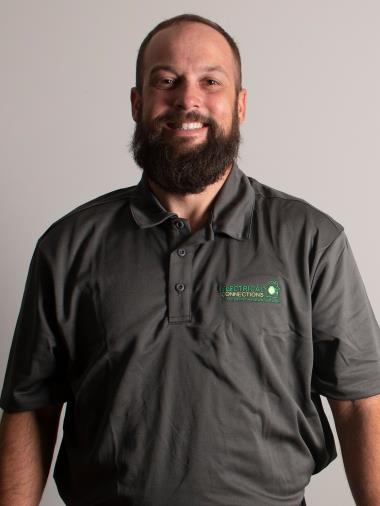 Joshua N.
Replace fans and add recessed lights
Near
Kirby Rd,

Bethesda

,

MD

20817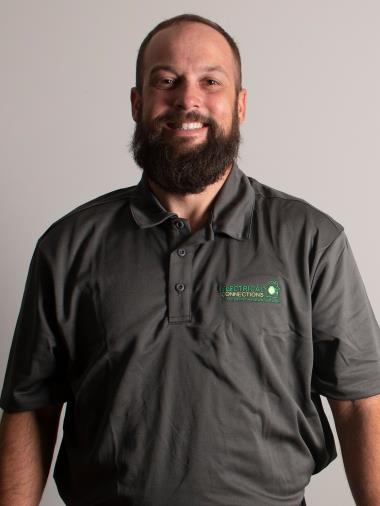 Joshua N.
Check microwave to see why it trips breaker and replace switch
Near
Sentinel Dr,

Bethesda

,

MD

20816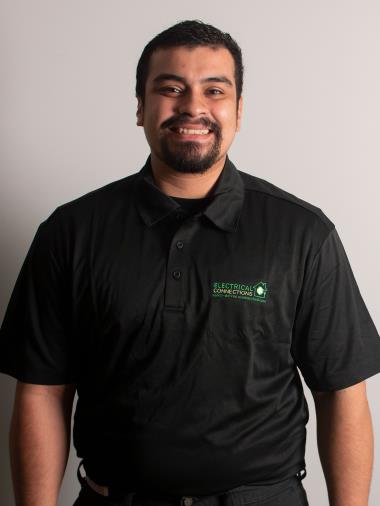 Jose R.
Power loss in kitchen
Near
Renita Ln,

Bethesda

,

MD

20817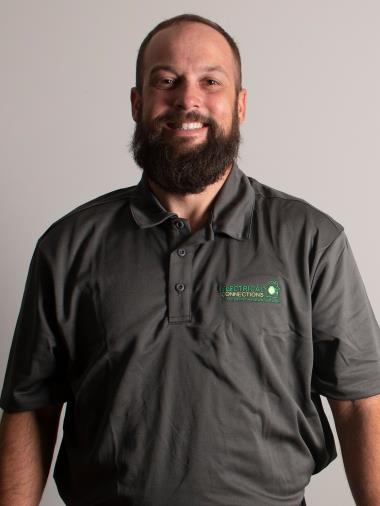 Joshua N.
Troubleshoot sump pump and microwave
Near
Topeka St,

Bethesda

,

MD

20817